Best-in-class
Ecommerce, Website, Mobile & Web
App Development

Scroll Down
⌄
We design and develop 📐

tailored-fit

, ✏️

ultra-custom

💻 web and 📱 mobile apps, delivered ⚡️

at speed

⚡️
for global 🏢 enterprises and 🏠 startups alike.
We create powerful, cost-efficient apps that
💵 reduce costs 💵 +
🔥 drive competitive advantage 🔥
Kawasaki Motors, Co. Ltd.
(カワサキモータース株式会社)
Global Information Management Web App/System

We worked with the Kawasaki Global HQ in Japan to design and develop a global information management system with advanced permissions and language systems that allows administrators and distributors in multiple global territories to access and manage a powerful digital repository of digital assets that include manuals, resources, news, among others.
We craft otherworldly digital experiences that
✨ build brand equity ✨ +
💰 boost revenue 💰
Light Rail Manila Corp.
Train Fleet Management App/System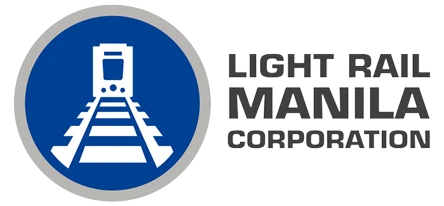 We worked with LRMC, the operator of Philippine LRT lines, to equip their trains with a Train Driver App to enable advanced, real-time geo-positioning capabilities that allow trains to signal their positions to other system applications and modules geared toward infrastructure modernization via IoT.
Light Rail Manila Corp.
IkotManila LRT Commuter App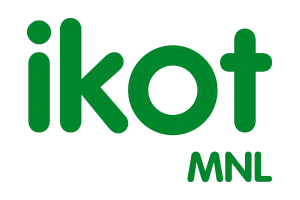 With LRMC, we created the Philippine's first-of-its-kind commuter mobile application aimed at improving commuter quality-of-life with features such as QR-code ticketing, train station crowd monitoring, route planning with accurate train ETA and ETD, among others.
We build enterprise-grade e-commerce platforms equipped with
💳 automatic digital subscription systems 💳 +
🛵 enhanced logistics capabilities 🛵 +
📊 robust analytics functionality 📊
Philippine Spring Water Resources, Inc.
Nature's Spring 360 Ecommerce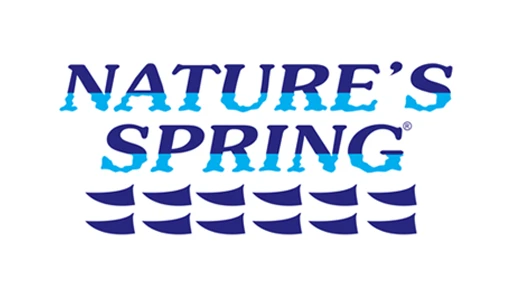 We worked the Philippine's #1 Bottled Water Distributor, to create a total 360 e-commerce solution featuring advanced e-commerce subscription modules, payment gateways and shipping options, a powerful custom e-commerce backend displaying real-time business analytics, and an advanced rider mobile app for enhanced logistics capabilities and delivery.
Magical. Fast. Cost-efficient.
Use our technology and expertise to open up a galaxy of new opportunities for you and your organization.
Let's build your competitive advantage today.